RadonSchool.com is operated by the
Professional Home Inspection Institute,
which offers distance and on-site classes in their home office located in Madison, SD. They offer an interactive online course that teaches you how to perform radon measurements according to national standards and is approved by national agencies for radon measurement proficiency training.
This course
is designed to teach industry-accepted methods of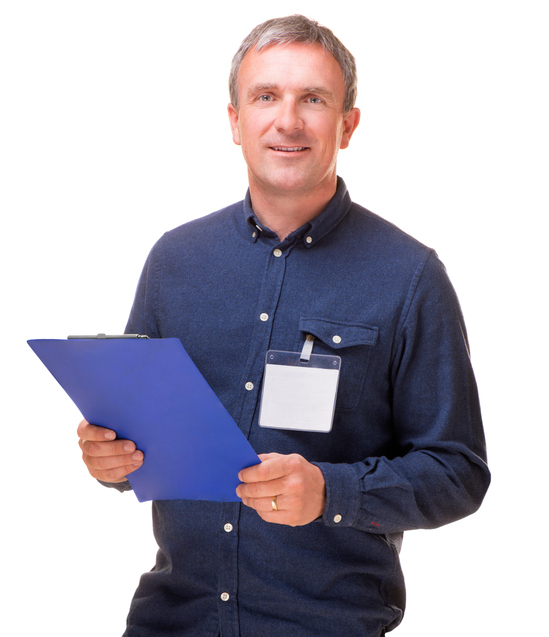 inspecting and testing homes for radon using national standards of practice. Your journey begins with a thorough discussion of radon gas, its decay products, and a history of its discovery, its prevalence, and the health effects associated with exposure. You will then learn about testing methodologies, how to perform a test for radon, how to perform a visual inspection for conditions that are favorable for radon entry, and how to complete a professional radon inspection report. You will also be exposed to techniques for reducing radon levels, a skill known as mitigation. In addition to technical skills, this course provides practical guidance for informing your clients of the presence of radon, along with other recommendations to ensure your testing and reporting achieves the highest standards of professionalism and accuracy.
Many home inspectors don't offer radon or mold inspections - make yourself stand out from the competition by offering what they don't!
When you purchase this course, you will receive access for one year to a report software that will allow you to go through checklists on any device. You will be able to collect data on your cell phone while examining the house, and record your results through the software. This is very popular among home inspectors. You will also always have access to templates that you may use to create nice-looking reports for your clients. You will be able to incorporate your logo onto the forms and customize them via Microsoft Word.
For more general information about radon, visit the EPA website!
https://www.epa.gov/radon
---
---
RadonSchool.com gives you an interactive online 16 hour Radon Measurement Course approved by NRSB and NRPP for the pre-certification requirement for Radon Measurement Specialists!